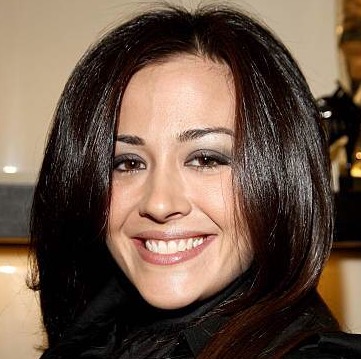 Year Purchased: 2015
About the owner:
I live in central London and the US, of Italian descent, an interior designer by profession with a love of travelling and fashion and wildlife.
I also work with several charities in Dubai, also the sea turtle trust in Florida, which is very close to my heart, and for the Florida fish and wildlife commission in my spare time.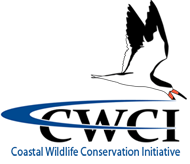 Why the Owner Chose JBR WALK Jumeirah Beach:
With my husband Carlos a property professional, we search out only the very best locations, and as an investment for our future we chose this property as its totally unique and spacious.
The location is the best around, right on the beach next to the very prestigious Address Hotel and Bluewater's island in a very family-friendly area, with lots to do which we love - we only purchase properties we would want to visit ourselves, and so can assure you that this is a 5* plus apartment in every sense. We love Dubai and visit as much as possible. The people are so friendly and it's such a safe environment for children.
The Unique Benefits at this Apartment:
The reason we love this place is it makes your stay very special by having your own private beach - the only residential building in Dubai that has this, to date. The facilities of the adjoining hotels with licensed beach bar is an added benefit, enabling you to relax and be served food and drink directly at your sun lounger by the friendly staff.
And water sports are close at hand, great for keeping the kids happy!
We have a fantastic professional local rental agent who will look after all your needs.
We hope you enjoy your stay.